The following links are comics created and owned by Cas Kamachi.
Mechanical Hearts Synthetic Flowers –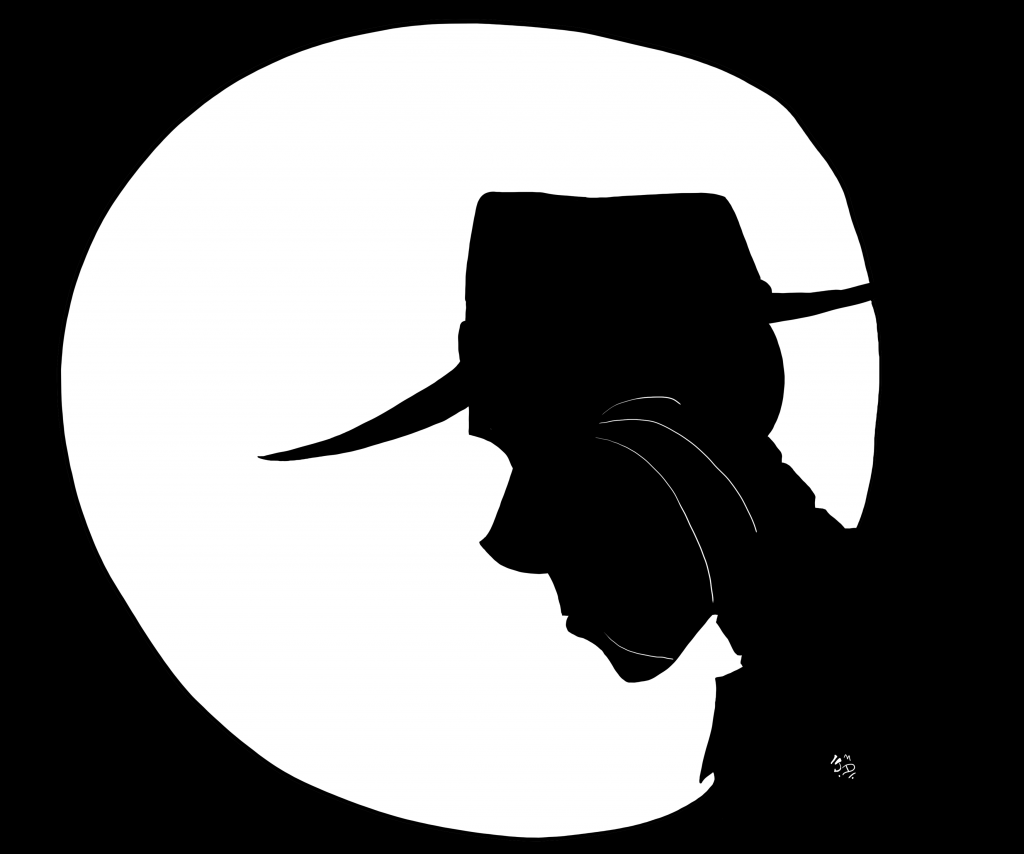 ---
Mercury Grin – Coming Soon
Street punks and vigilantes.
A young woman named Gloria with an undocumented ability, along with her pyrokinetic sidekick Jimmy, live their lives one day at a time. Some days are harder than others, and some days your inner monsters decide they've just had enough.
---
The Unlucky Crow – Coming Soon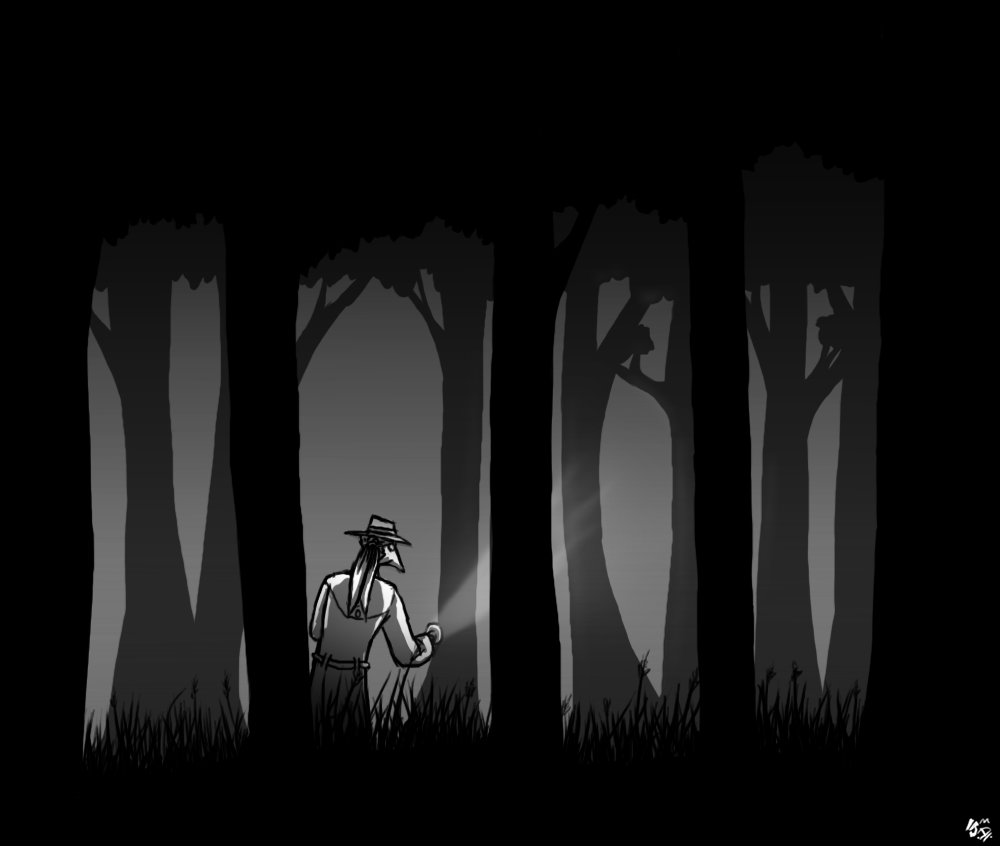 ---